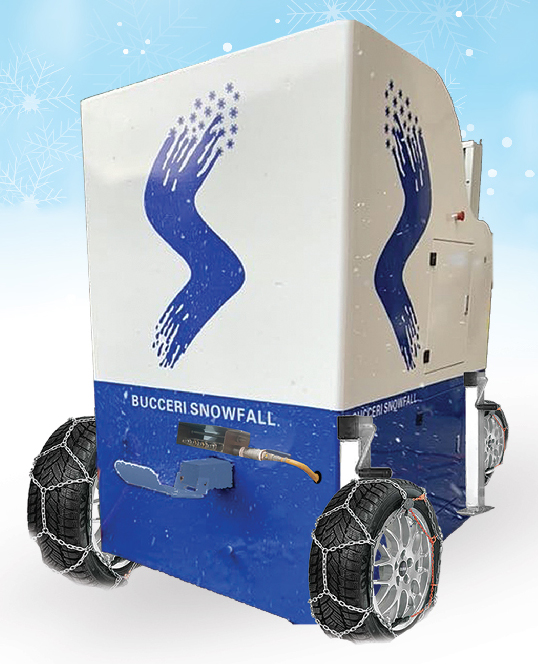 NEW!  Bucceri Snow Hybrid for Ski Resort use
Bucceri is bringing a new product to the Ski Resort market that can solve the Global Warming problems
The machine works like a fan gun at low temperatures and can make snow using snow factories technology at plus temperatures.
2 tried and proven technologies in one machine!
This is exciting new machine that is set to revolutionize the ski industry. The system has been developed by Bucceri Snow Making and will be for sale in 2020.
Patents pending worldwide.
High Quality Snow on Demand to Guarantee the Start of your snow season.
We started the Snow Factories innovation in 1999 with the development of our first Snow Factory model and have worked hard to create the best and most affordable snow making solution to guarantee early season snow for all ski resort operators.
Unlike other sytems the Bucceri Snow Factories system is affordable and makes high quality snow at a realistic price.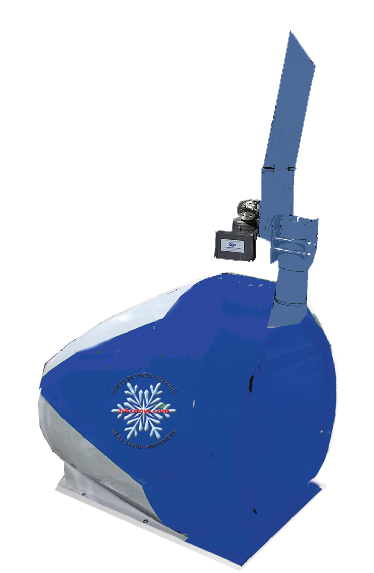 B4 All Weather Snow Maker
The Bucceri B4 Snow Machines can create snow at any temperature. Machines have been sold worlwide over the past 10 years for all forms of snow making applications. The machine can be used with all forms of ice to make high quality snow.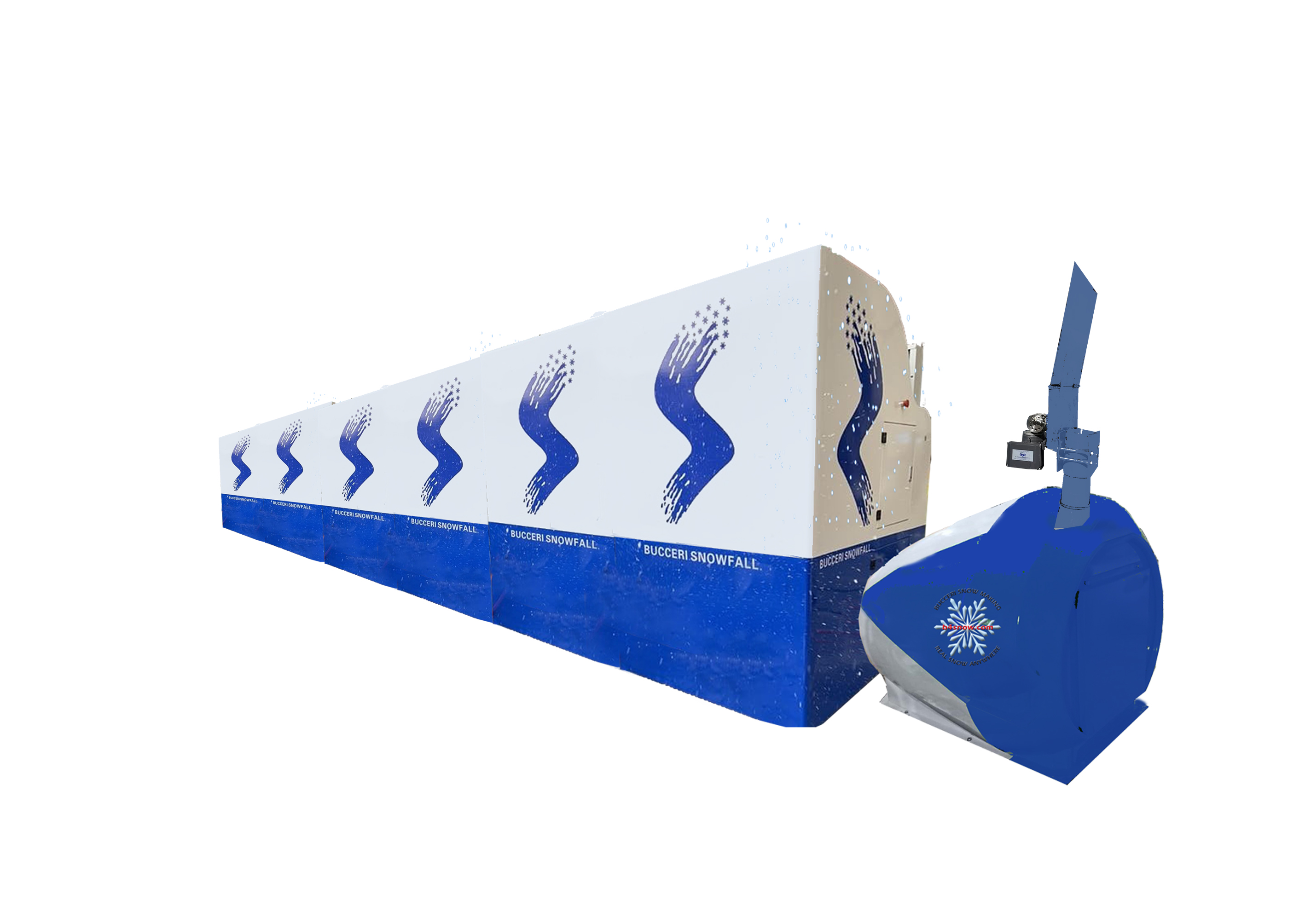 Fullly Automatic Real Snow and Falling Snow Machines.
The Bucceri Snowfall PLUS can make snow at any temperature. The machines are fully automatic and come in a module format that can provide any amount of snow that you need. From 5 to 1000 cubic metres of fresh snow per day. Easy to use. Just plug and play. The equipment is installed and used in most continests around the world. The machine is ideal for use at major events, indoor ski centres and ski resorts.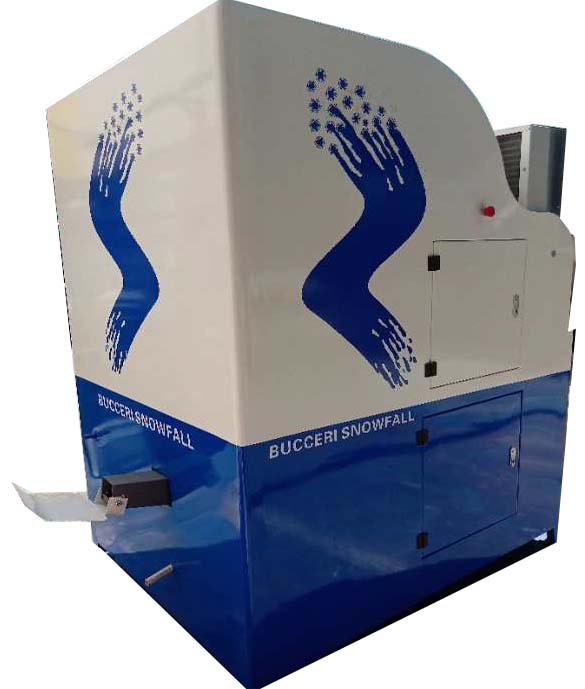 Bucceri Snowfall -Affordable All Weather Snow Fall Machine for Home or Hotel use.
The Bucceri Snowfall creates snow for snow play and real falling snow at ANY TEMPERATURE.
The Machine is fully self contained and you just need to connect to water and power to operate.
Makes 5 cubic metres of snow daily at a cost that should be no more than $20 for total power use. Plugs into a 3 phase 20amp outlet and connects to a standard water hose.
Contact us for Technical data sheets and specifications for our snow making machines.