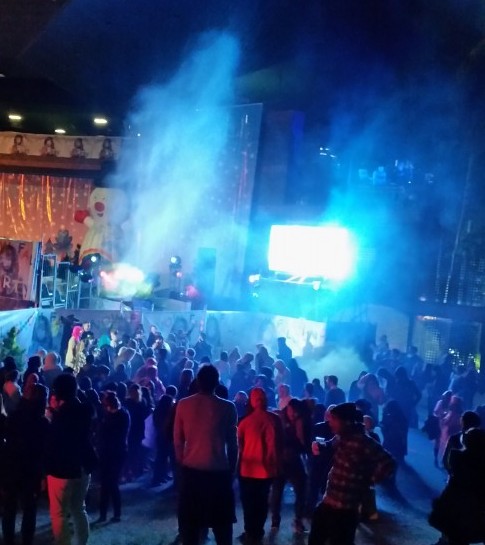 All Temperature Falling Snow machines that make real snow on demand and can create the real snowfall that you need. No additives – water  only!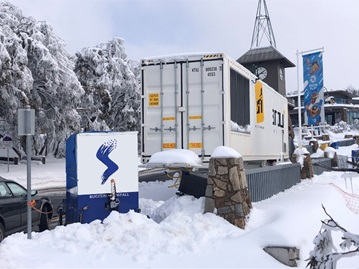 The Best Plus Temperature Snow Making machine available in the World! Portable and will  outperform all other plus temperature snow making machines.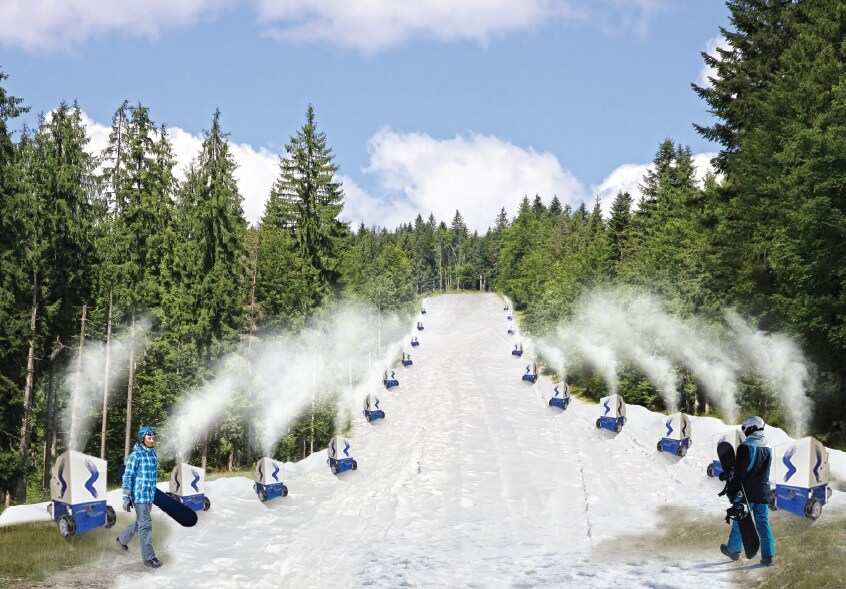 High Volume, All Temperature, Real Snow machines that make any quantity of snow that you need in any temperature!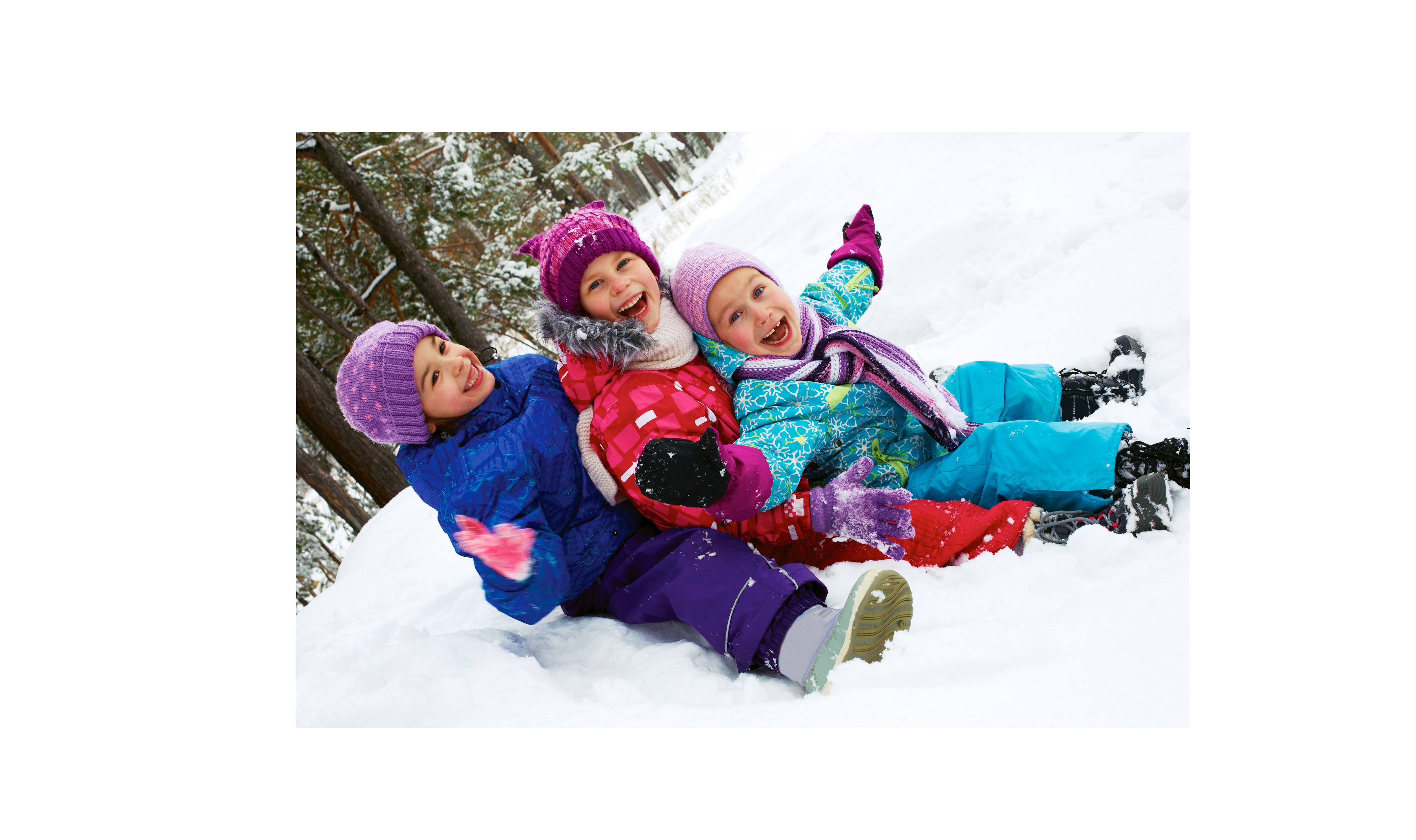 Bucceri Machines for Home Use
Do you want to make Real Snow at Home and Impress the kids? New Series of machines for home use available in late 2022.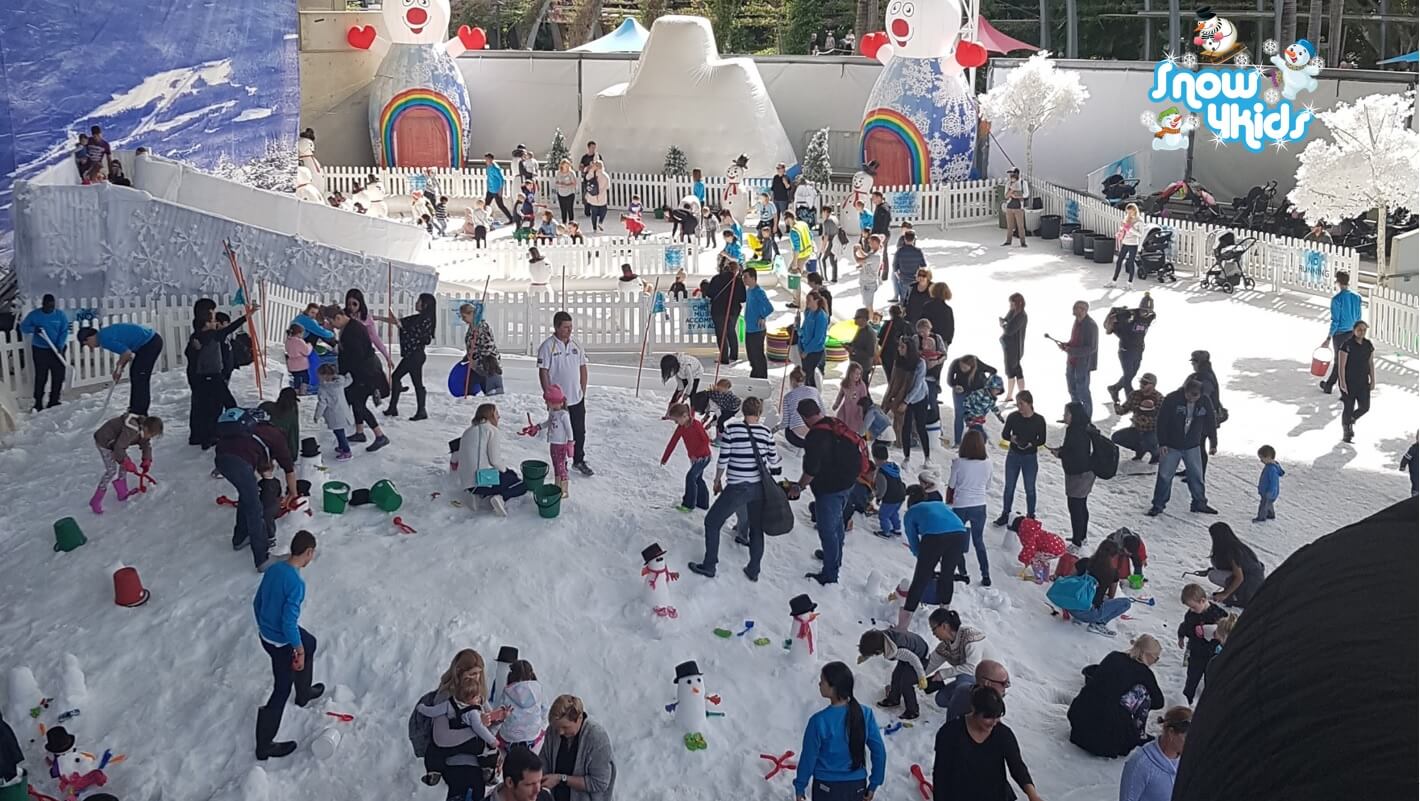 We are experts in making real snow for theme parks, shopping centres, photo shoots, films and all forms of events!
Patents World Wide since 1984