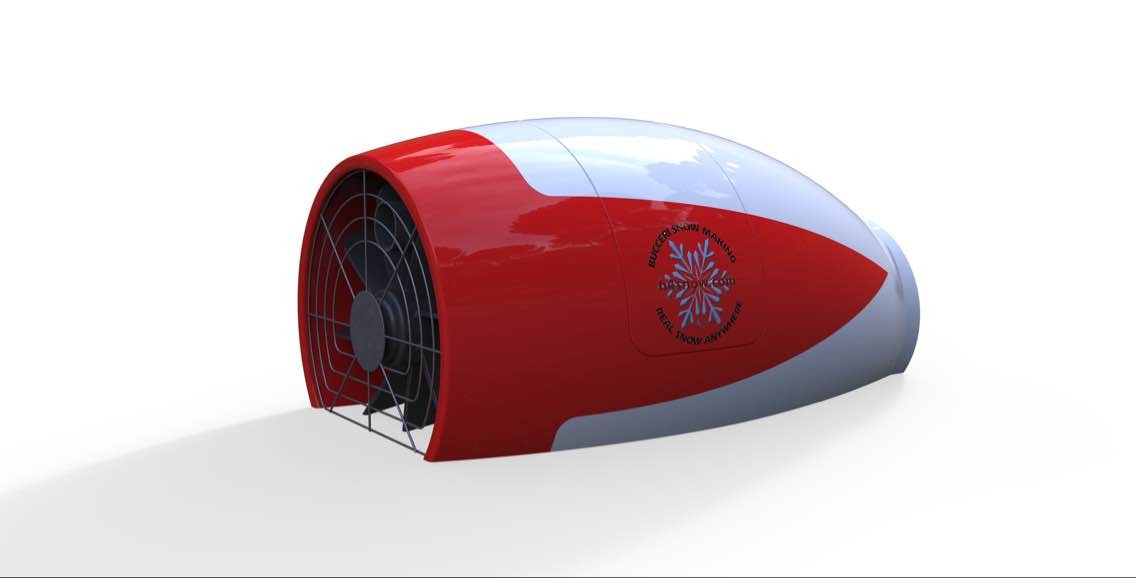 B4 All Temperature Snow Maker/ New 2019 Model Now available
The Proven High Capacity any Temperature Snow Maker is better in 2019 with exciting new features.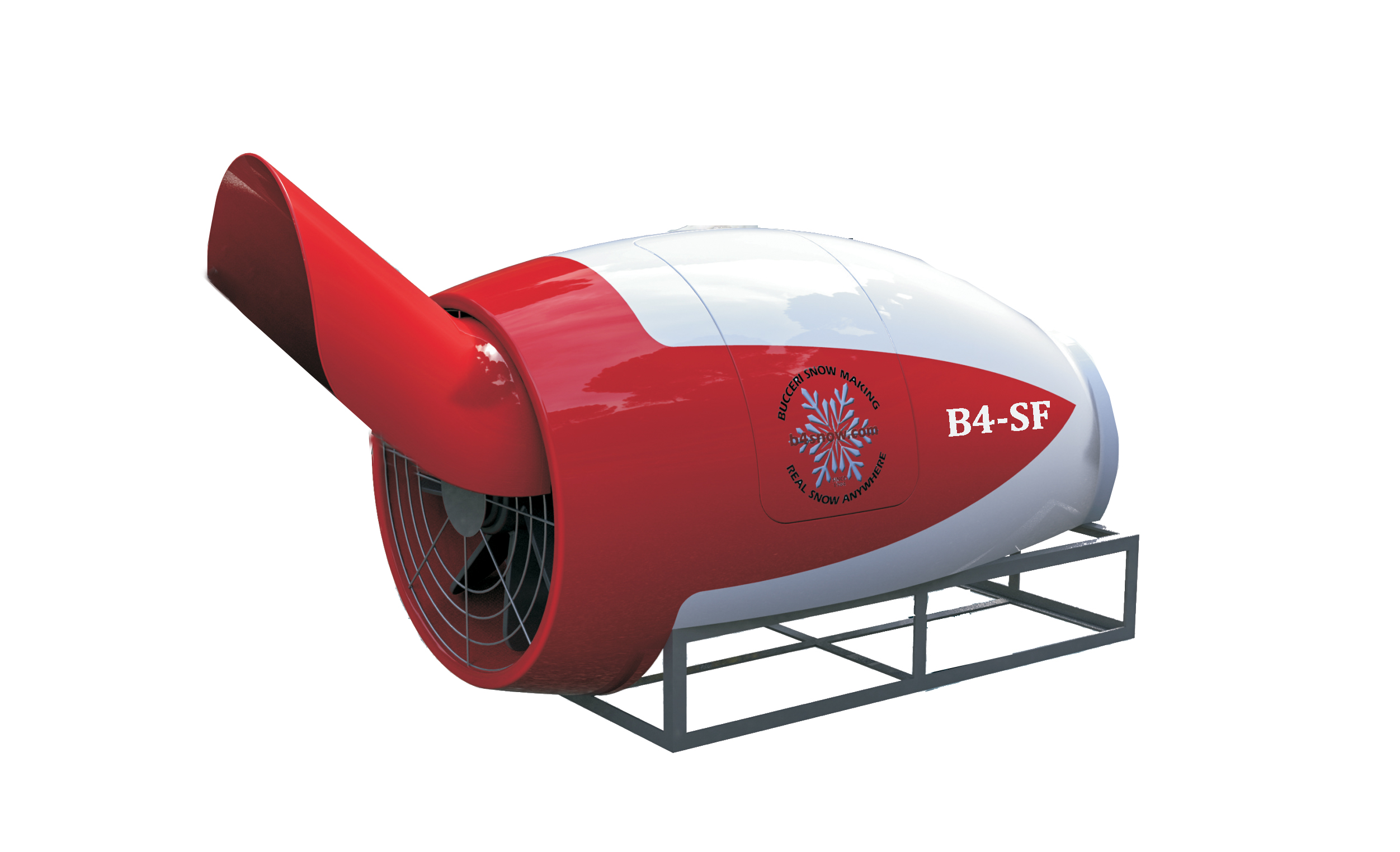 B4 Snow Fall Maker/New 2019 Model Available Now
Provides Falling Snow at any temperature and perfect for Refreshing Old Snow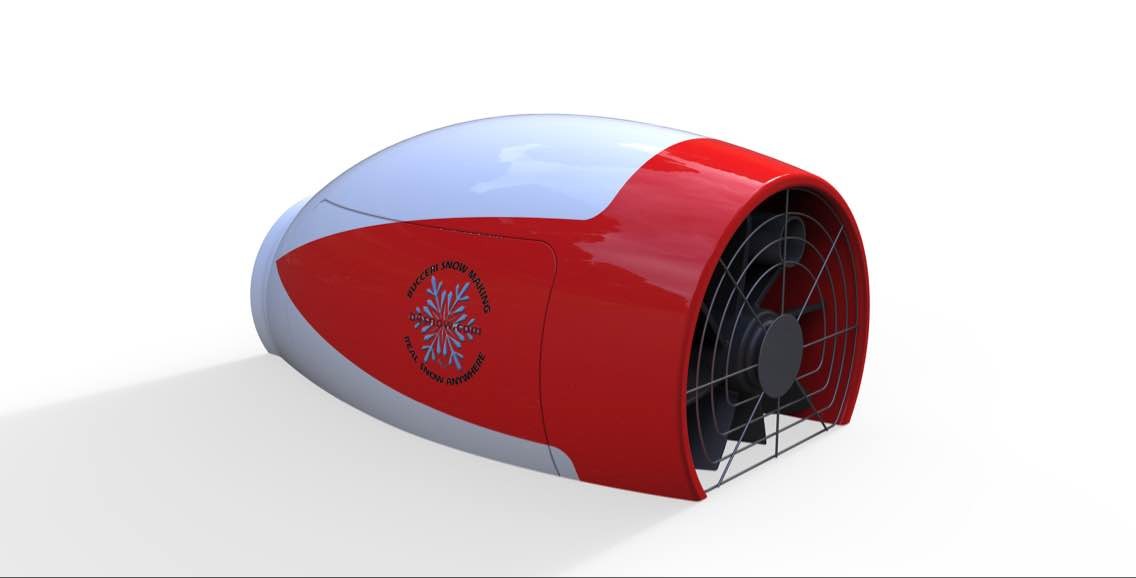 ---
AVAILABLE THROUGH DISTRIBUTORS WORLD WIDE
BUCCERI SNOW MAKING EQUIPMENT IS AVAILABLE THROUGH DISTRIBUTORS IN ALL PARTS OF THE WORLD. GET A QUOTATION AND SEE HOW YOU CAN ENJOY THE BENEFITS OF SOME OF THE MOST ADVANCED EQUIPMENT IN SNOW MAKING.
Patents World Wide since 1984